25 November 2020
Luxury Brands and Black Friday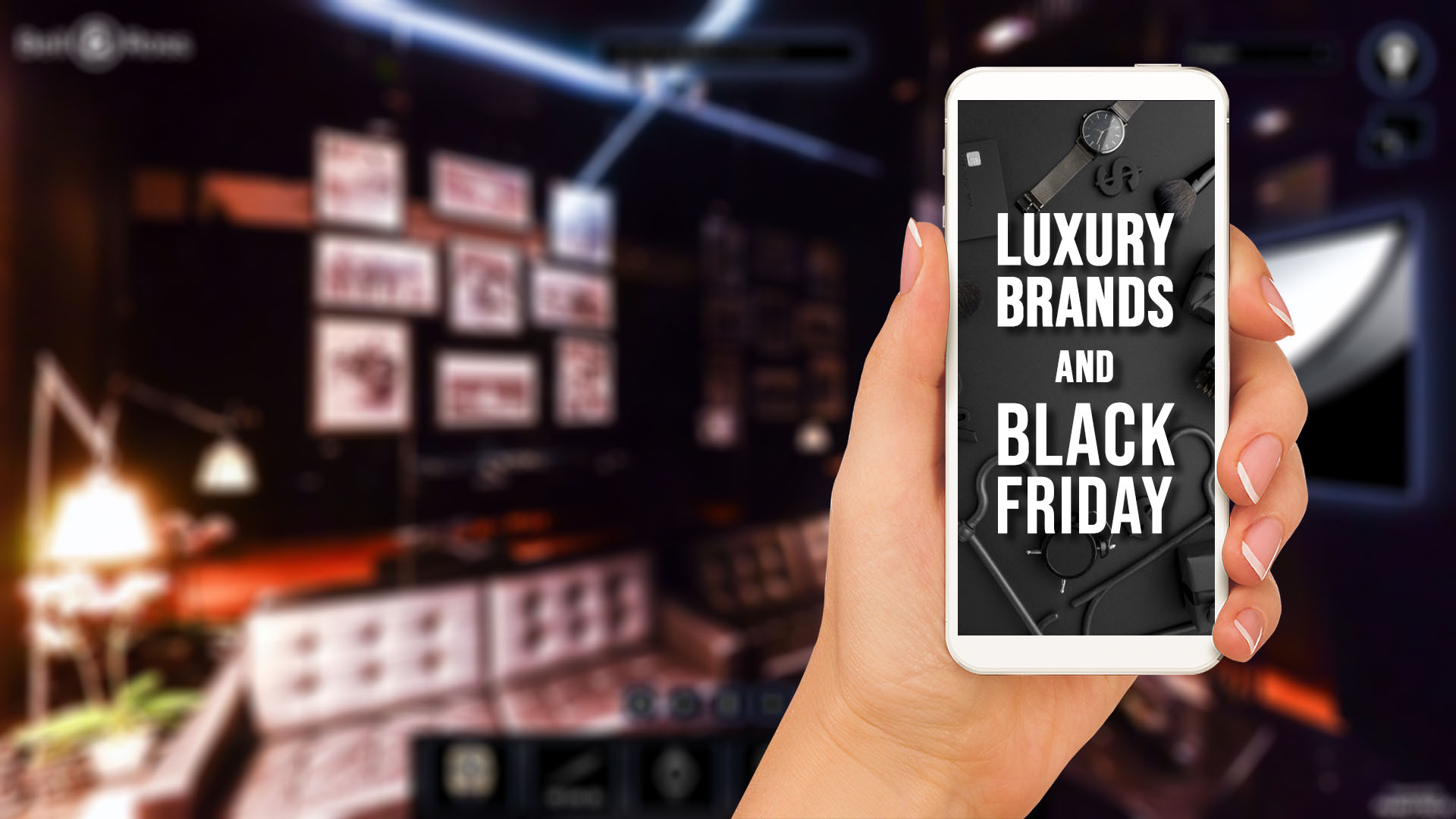 Black Friday in the U.S. always falls on the fourth weekend of November, or the day after Thanksgiving. While many would consider it a sale day more associated with mainstream retailers, it can easily be considered the biggest retail event of the entire year.
Last year's Black Friday accelerated the trend of more consumers moving from visiting brick-and-mortar stores to online shopping. Online sales were tracked to reach $7.4 billion and shoppers had already spent $600 million online by 9a.m. ET, a 19.2% increase from the previous year. On the day before Black Friday, the evidence also pointed to the thinner crowds in physical stores while consumers spent more than $2 billion online in the first hours of Thanksgiving shopping. The ongoing pandemic will almost certainly continue this trend.
When it comes to luxury brands, they have largely shied away from participating in Black Friday and giving discounts. Now in the face of COVID-19, luxury brands will need to participate on some level since ignoring Black Friday can be detrimental to their bottom line as online shopping trends grow exponentially, and with experts predicting a steep decline in the luxury goods market growth for 2020. But even if luxury retailers are on the fence on giving shoppers offers in pricing, they can still leverage Black Friday as a valuable opportunity without needing to discount anything.
In light of the pandemic, it is predicted that Black Friday 2020 will set new records in online shopping and luxury retailers can plan accordingly without fear of diluting their brand. While countless retailers will feature similarly short lived "door busters" promotions that clutter their websites with tacky, flashing sale signs, luxury brands have the potential to provide a calmingly curated and personalized Black Friday online shopping experience that can be invite-only, exclusively welcoming loyal customers and brand ambassadors and provide one-of-kind extras.
Shoppers making bigger moves to purchase online this year also give luxury brands the opportunity to recreate their in-store retail experience online. Luxury brands can digitally translate their unique in-person boutique experience to their e-commerce stores to create Black Friday sanctuaries. New investments in highly accessible digital immersive technologies, such as virtual and augmented reality, allow luxury shoppers to "try on" and see products virtually online almost the same as in real-life. This also gives luxury brands the added benefit of differentiating their online shopping experience from the static, 2D websites, offered by traditional retailers.
With Black Friday only a week away, luxury brands are seizing the opportunity that this once-a-year shopping event brings. By creating immersive digital shopping experiences that delight consumers, luxury brands are more likely to strengthen their brand image, acquire new customers and drive sales that takes them through this holiday season and beyond.
If interested in learning how digital immersive experiences can benefit your luxury retail business, visit Panoteck's site to learn more.