11 November 2020
Luxury Goods Market Outlook 2020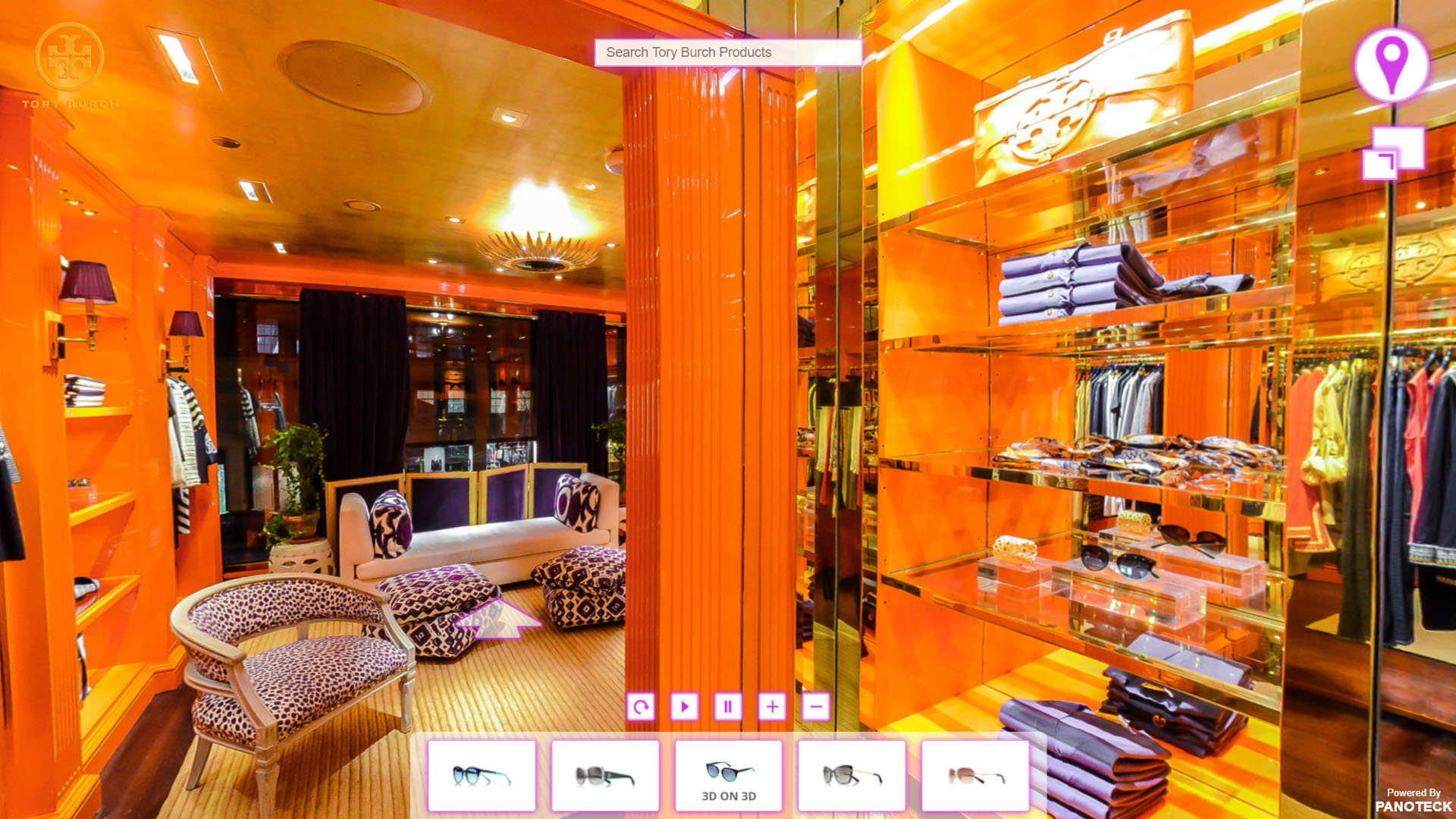 We decided to take a closer look at how the luxury goods market was progressing and to see if there were any hopeful signs of a recovery. If we take a look back at the industry, we would see that the personal luxury goods market has grown nearly every year since the late 1990's, and was worth well over $308 billion as of 2019. But the industry has since plateaued as a result of COVID-19, with consumers worldwide largely holding off on large ticket items unless tied to necessity, and refraining from luxury purchases. Experts predict a steep decline in the luxury goods market growth as a result.
See our Panoteck infographic outlining all the data on the Luxury Goods Market Outlook 2020: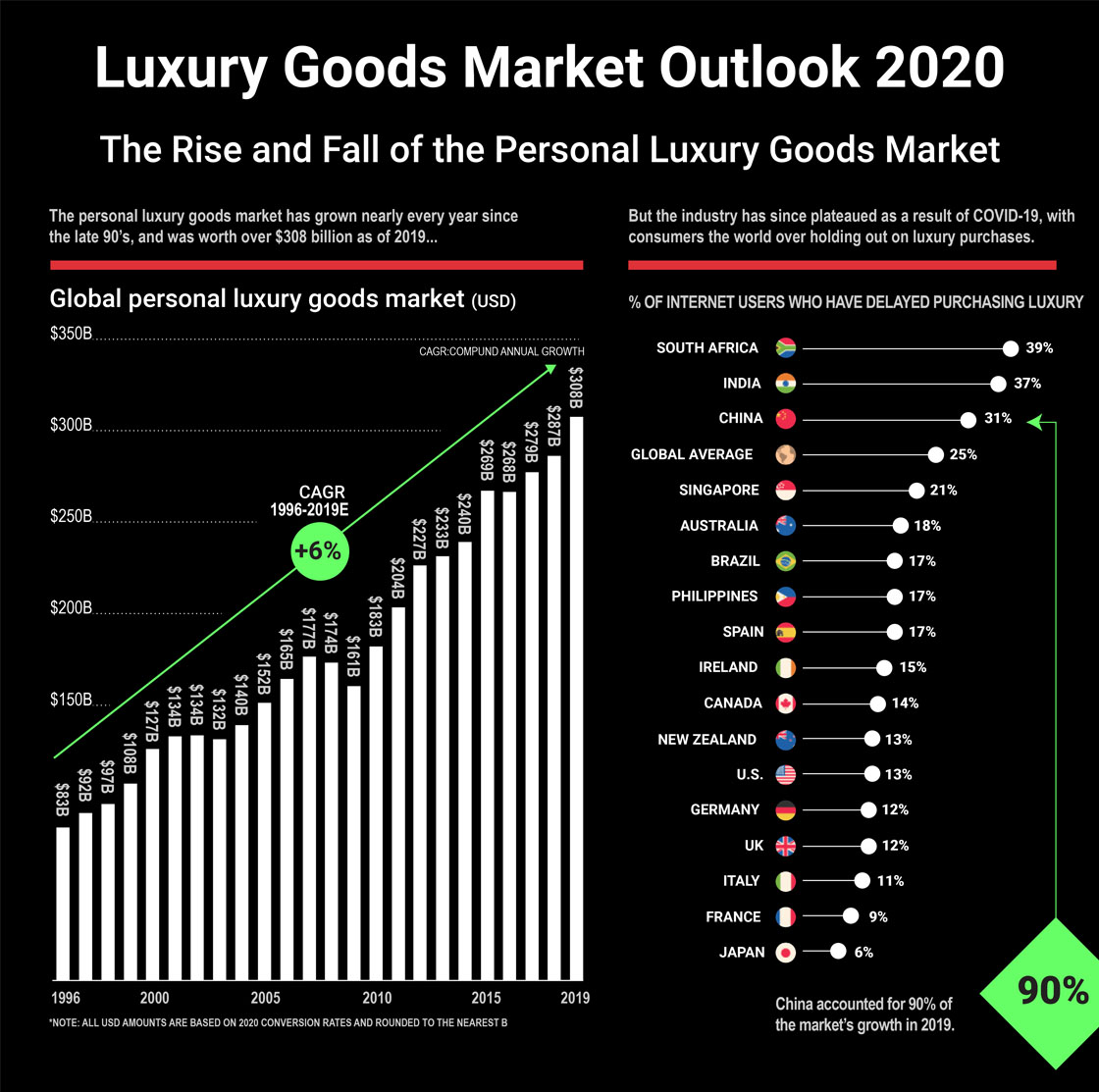 Despite the grim market outlook, luxury brand executives interviewed believed the performance of the global market closely mirrored the spread of the virus and will likely mirror the reverse in its recovery. Many saw it as a hopeful sign as Chinese shoppers began to purchase high-end handbags, shoes and jewelry in June. It also helped that Chinese consumers represent 35 percent of the global personal luxury goods market (and this number is thought to shoot up to nearly 50 percent in five years despite the pandemic). In the meantime, as luxury brands await the rest of the global markets to stage a slow turnaround, they are responding with various strategies to attract consumers.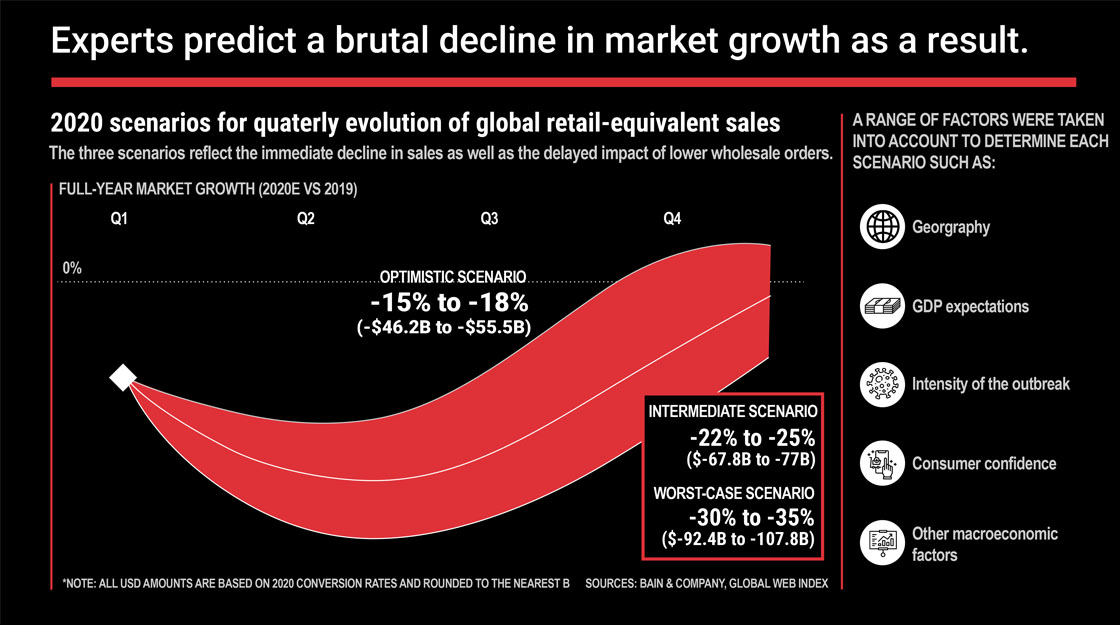 Though luxury brands are likely to lose some of their real estate foothold as the market contracts, there is no question that the in-person boutique experience is unrivalled in luxury and unlikely to ever go away. But some storied luxury brands that have typically rejected e-commerce altogether are also rethinking this strategy. Swiss watchmaker Patek Philippe, for example, recently started selling timepieces online for the first time due to the pandemic.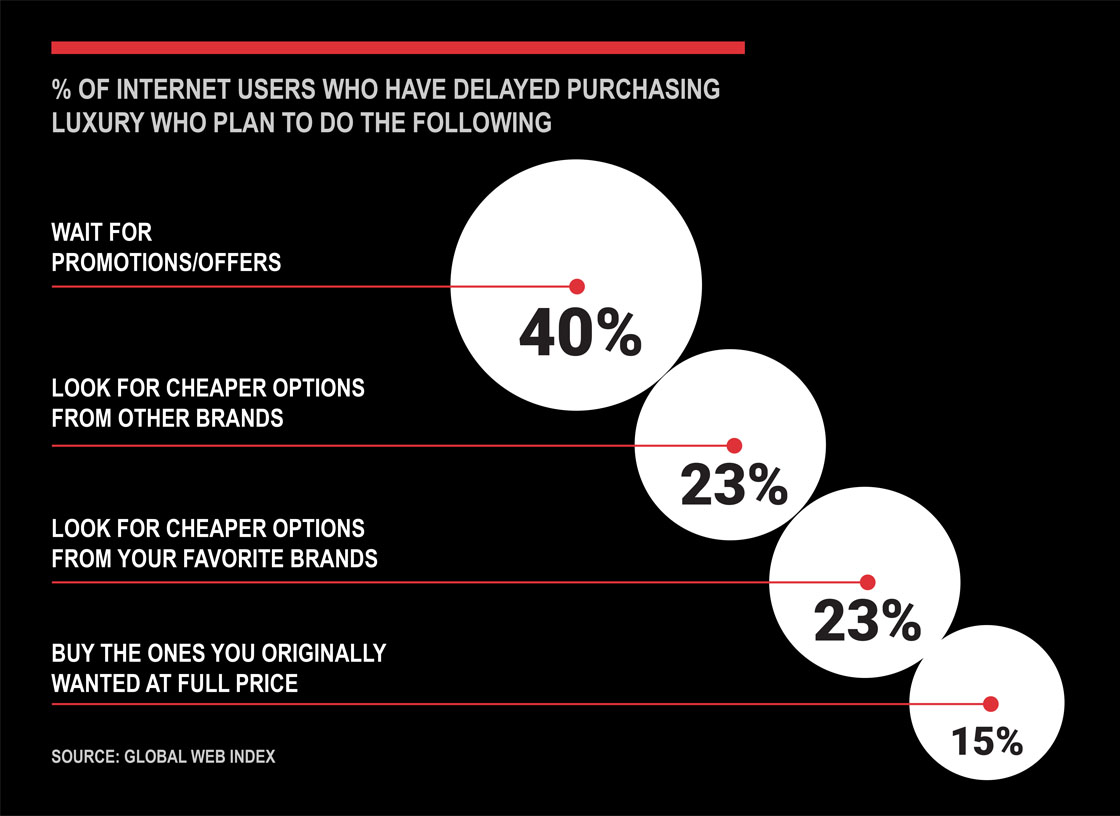 Other luxury brands are doing their best to digitally translate their stunning in-person boutique experience to their e-commerce stores. Online, luxury brands have the potential to provide a more curated and personalized shopping experience by investing in new, highly accessible digital immersive technologies, such as virtual and augmented reality, which allow consumers to experience luxury products online almost the same as in real-life. This also gives luxury brands the opportunity to differentiate their e-commerce shopping experience from the static, 2D websites, offered by traditional retailers. These new digital technologies hold the promise of creating a unique brand experience that drives conversions, repeat visits and higher revenue.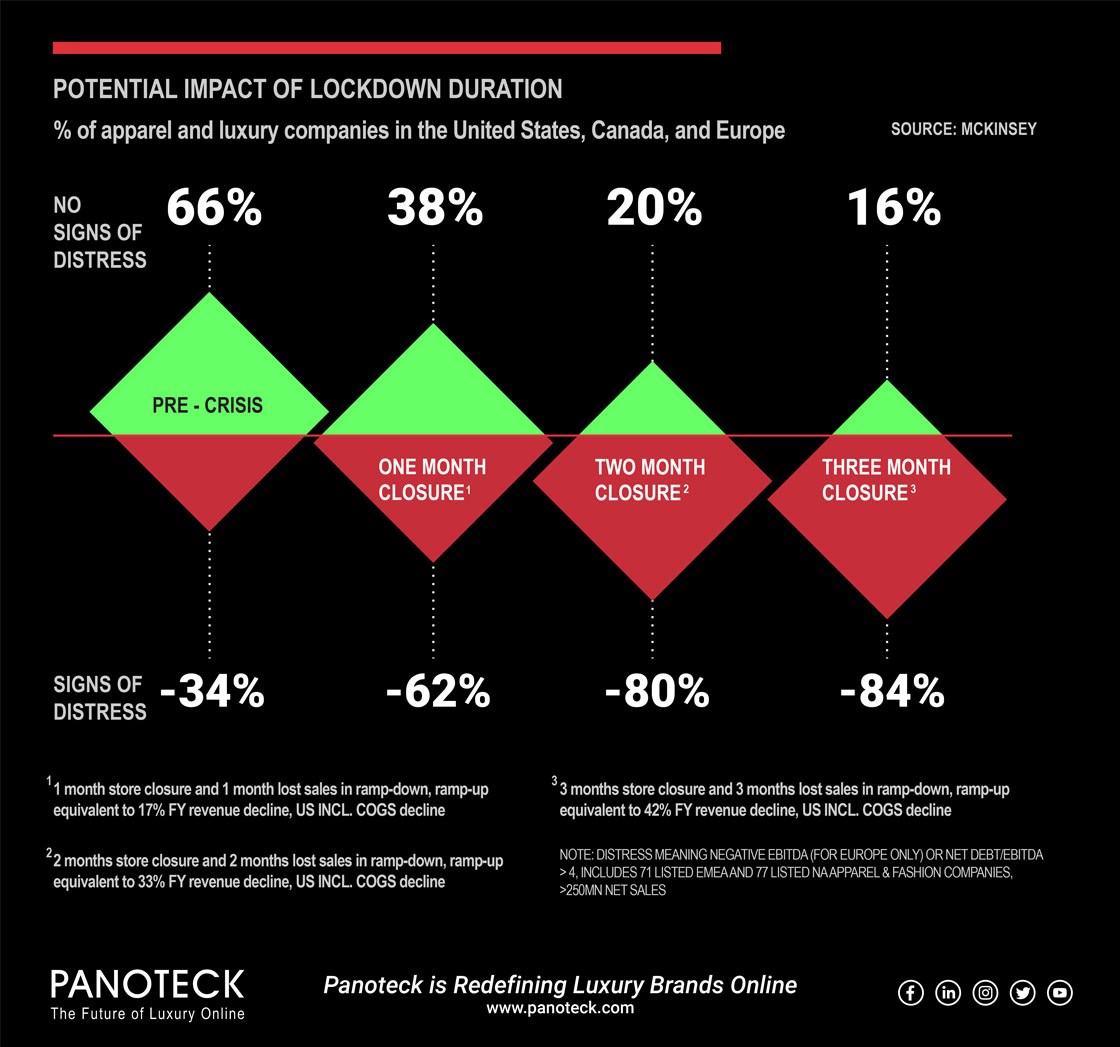 As the world of luxury brands slowly moves towards a recovery, brands will do well to employ some of these strategies to navigate the consequences of the pandemic, but also as drivers for future growth. Creating immersive digital shopping experiences will pave the way for luxury brands to attract the new wave of younger buyers coming up the ranks.
If interested in learning how digital immersive experiences can benefit your retail business, visit Panoteck's site to learn more.