23 September 2020
Panoteck is Changing The World of Luxury Brands Online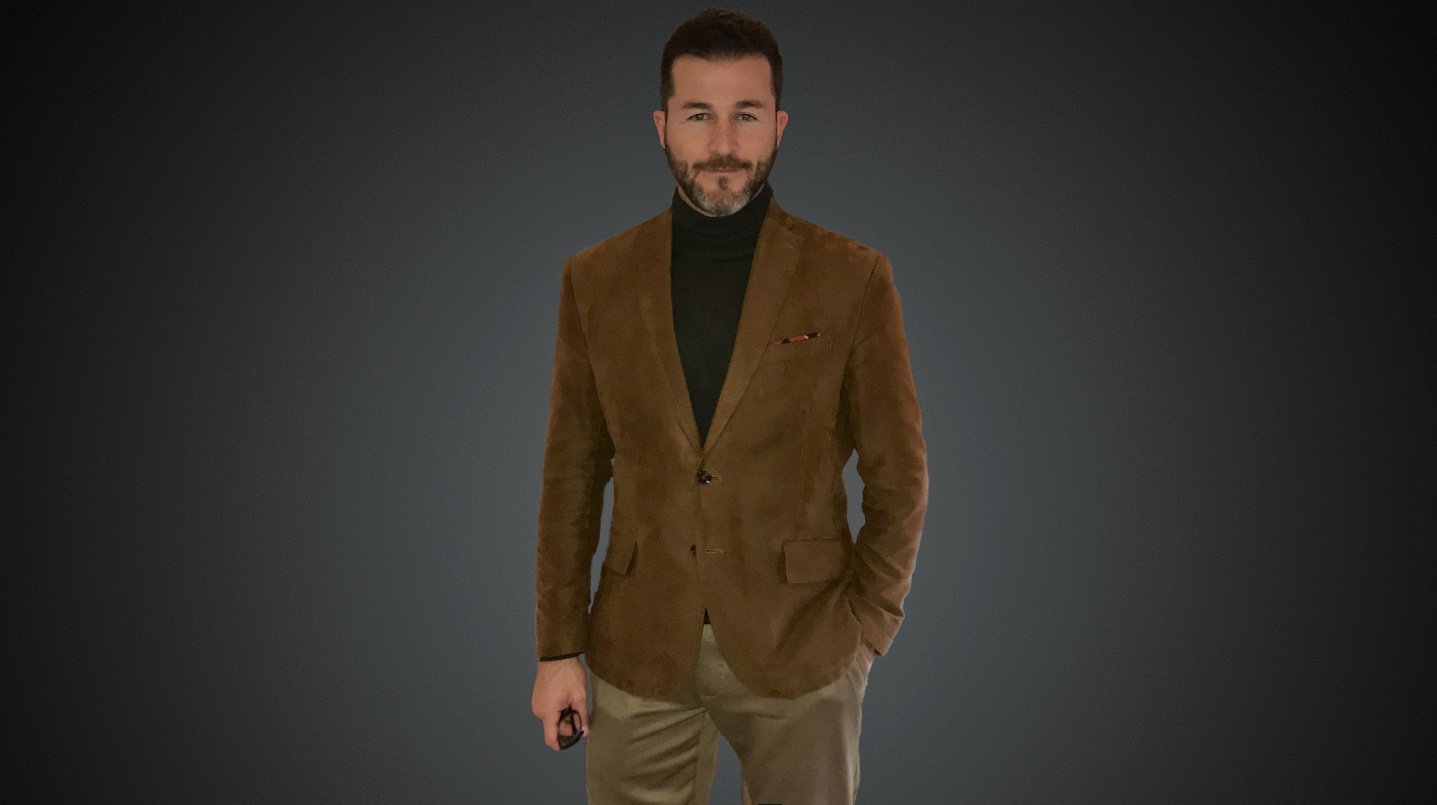 The retail landscape is currently undergoing tremendous disruption at an unprecedented rate. As brands struggle for footfall and to maintain and increase loyalty from consumers, many brands are turning to digital initiatives to strengthen the link of their online storytelling with the offline brick-and-mortar brand experience. And with good reason, according to statistics, by 2040, around 95 percent of all purchases are expected to be via ecommerce.
In this blog, we catch up with Roberto Uzcategui, Founder and CEO of Panoteck, to learn how the company is helping leading brands enhance their digital presence and create digital immersive experiences like no other company in the industry.
Q: Why did you launch Panoteck?
Roberto: There seemed to be a big disconnect in the luxury market that no other company was able to fill. Luxury brands had mastered the art of creating unrivaled experiences at their physical boutiques. However, they seemed unable to translate their brand culture and heritage, look and feel, and the emotional experiences of their brick-and-mortar establishments to their online properties. I also couldn't believe that brands invested so heavily in the in-store experience but were not matching those investments into their digital ecosystem—this as the demographic for luxury consumers grows younger, savvier, and with higher expectations for engaging digital experiences. I saw that there was a real opportunity to replicate online what luxury brands have mastered in the real world.
Q: What does Panoteck offer to the market?
Roberto: In short, we offer brands deeply immersive digital experiences – almost replications of their physical boutiques and manufacturing ateliers. Panoteck collaborates with leading brands to translate the brand culture, look and feel and the emotional experiences of their brick-and-mortar establishments to their online properties using the latest technologies. Panoteck uses its cutting-edge technology and intellectual property to merge the physical and digital worlds by creating unique virtual reality customer experiences. Customers can "walk" through the virtual boutique, explore and experience products digitally in stunning 3D images on their smartphone, tablet or PC, and except for the champagne, they can experience luxury brands virtually like never before.
Q: What problem does Panoteck solve for its customers?
Roberto: Panoteck bridges the gap between the real world and online experiences to create a seamless replication of a brand's physical persona into the digital world. Leading brands around the world have invested billions of dollars in their brand assets, yet the digital experiences they offer consumers does not reflect the brick-and-mortar experience – Panoteck changes this paradigm. Brands need virtual experiences to tell their story online and showcase their products and manufacturing expertise, so consumers have the most accurate and consistent brand experience.
Q: What is unique about Panoteck?
Roberto: Panoteck is more than a technology company, it's a hybrid—a tech and advisory partner—and we develop highly customized VR immersive experiences collaborating directly with our customers in partnership with each brand. We believe in understanding a brand's values and heritage—knowing where each brand comes from, where the brand is now and where it wants to go. Panoteck does not have a one-size-fits-all technology platform. We create fully customized immersive virtual experiences that translate into results.
Q: Is the COVID-19 pandemic causing luxury brands to expedite plans to create more engaging online experiences?
Roberto: Yes, definitely. The digital revolution has been massively accelerated by the global crisis. Prior to the pandemic, digital immersive experiences were a "nice to have" but now brands have to adopt these technologies as one of their top priorities. This point is exacerbated by the fact that some brands may need to rely solely on e-commerce sales during the pandemic, as discussed in a recent post by LuxurySociety.
Leading brands understand the need to showcase the uniqueness of their brand and products online to remain relevant to consumers. This is even more important for luxury brands, who have a higher bar in conveying the value of their products to the digital world in the most unique way. The pandemic has taught us that it is paramount that brands focus on creating amazing online boutiques. Panoteck solves this problem by enabling luxury brands to bring their stunning flagship boutiques online.
Please visit Panoteck's website to learn more.