07 October 2020
Panoteck and Its Take on Digital Immersive Technology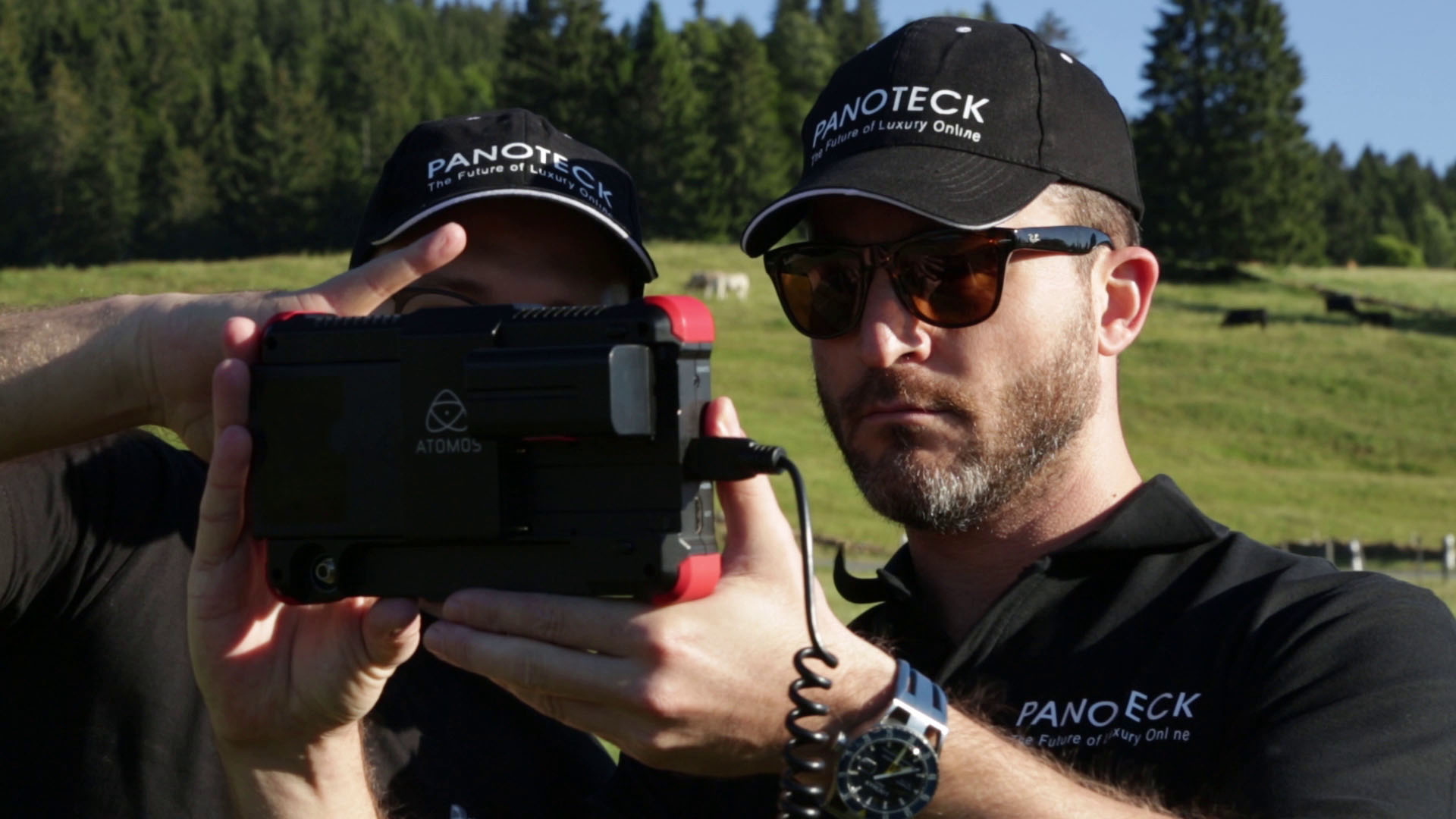 The retail landscape is undergoing tremendous change and brands are turning to digital initiatives to strengthen the link of their online brand story with the offline brick-and-mortar brand experience.
The struggle by brands to connect with consumers was magnified by the advent of the pandemic. Early data affirms that people are flocking to e-commerce during the crisis but more consumers will continue to make a portion of their purchases online post COVID-19 than before. Most categories, like Apparel for example—footwear, apparel, jewelry and accessories—saw more than a 10 percent growth in their online customer base during the pandemic and many consumers said they plan to continue shopping online even when brick-and-mortar stores reopen.
So, what does this mean for retail brands?
A recent article suggests that due to the pandemic, retail brands are now finding themselves in a "shopping arms race" to connect with online consumers as a recession looms. This in turn is sparking renewed efforts by brands to invest in technology. A quoted research analyst went as far as to state that the demand for technology has "exploded" and that the pandemic will push us to see years of innovation in a matter of months.
While major retailers like Walmart and Ikea have made some investments into augmented reality in the past, many of those efforts were not ongoing but one-offs, event-driven, experimental and then relegated to R&D. But the recent stay-at-home orders and the temporary closures of hundreds of thousands of stores is renewing and intensifying efforts toward technology. Only a few months into the pandemic, we are seeing brands like Warby Parker, L'Oréal Paris and even luxury brands like Chanel providing applications that allows users to virtually try-on products while others are doubling-down and moving an entire annual shopping event in Singapore online with various digital immersive experiences.
Panoteck was founded to fill the gap in the luxury market for highly customized digital immersive experiences. We offer luxury brands almost replications of their physical boutiques and manufacturing facilities. We work in partnership with brands to translate their brand culture, the look and feel and the emotional experiences of their brick-and-mortar establishments to their online properties using the latest technologies.
Our cutting-edge technology and intellectual property allow us to create unrivaled virtual-reality customer experiences to merge the physical and digital worlds of leading brands. Customers can "walk" through the virtual boutique, explore and experience products digitally in stunning 3D images on their smartphone, tablet or PC—anytime, anywhere.
Let's take a quick look at the work Panoteck did with luxury watchmaker, Blancpain: In collaboration with Blancpain, Panoteck developed innovative digital solutions to create immersive and highly engaging virtual reality (VR) representations of Blancpain's ateliers at the renowned Vallée de Joux in Switzerland. We also integrated 3D imagery of Blancpain's watches, ultra HD videos showing the entire manufacturing process, interactive floor plans, multi-language capabilities, and a CRM implementation for online boutique appointments.
Within the first month, the digital immersive experiences created for Blancpain attracted over 22K unique visitors to the dedicated website, a rise of 1,038 percent, across 10 countries. Panoteck allowed customers to experience Blancpain and its products digitally in a new and highly engaging way, inviting customers into the inner sanctum of its manufacturing ateliers and letting them experience how Blancpain's covehted watches are made by master watchmakers. Being able to get immersed into Blancpain's watchmaking heritage gives the company the ability to express its unique brand value online and raise consumer engagement and relevance to the next level.
Visit Panoteck's website to request a demo.