14 October 2020
Digital Immersive Technology: A Must for Luxury Brands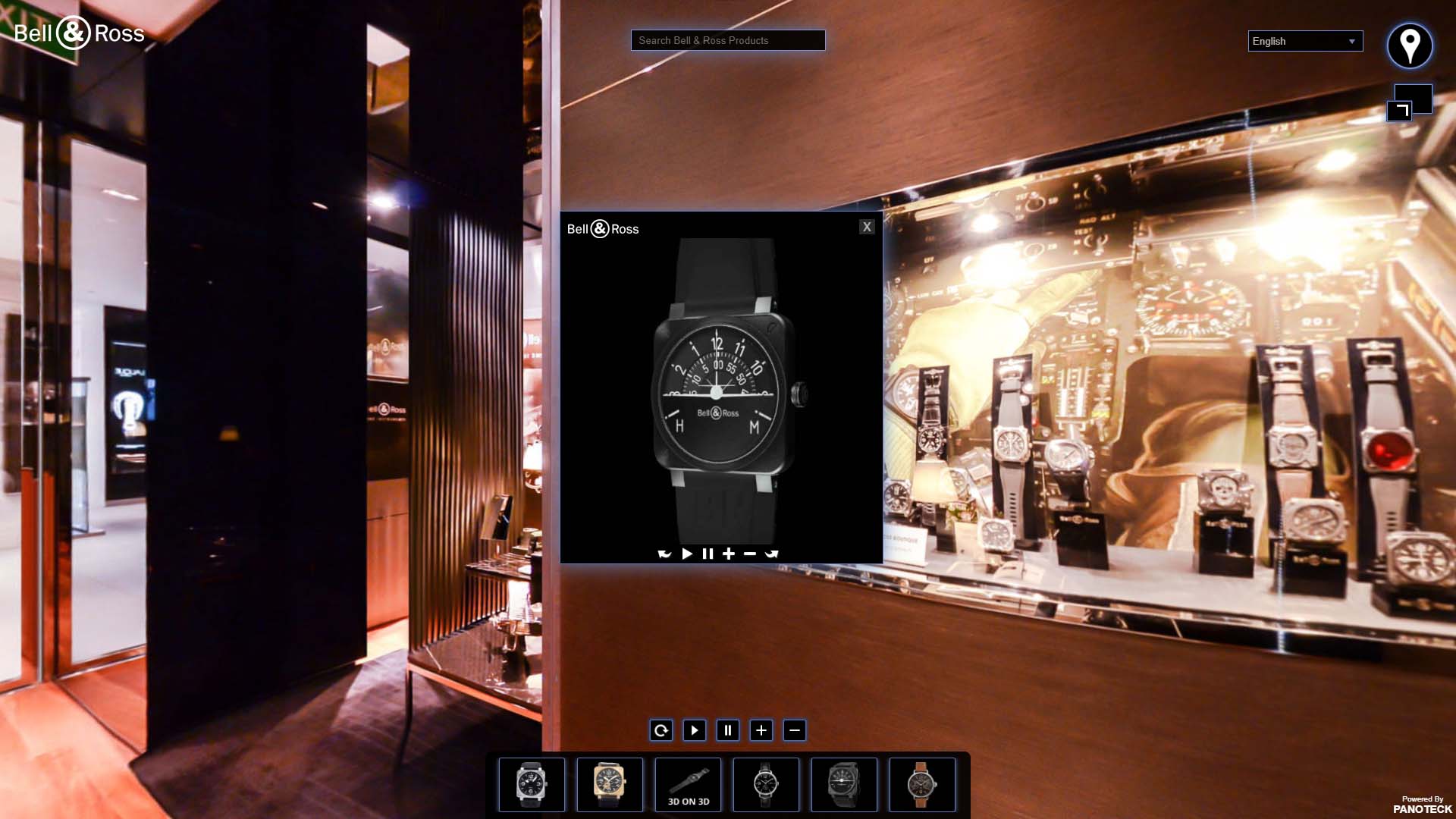 Only a few months into the pandemic, luxury brands like Chanel and Gucci are using technology to provide virtual try-ons to engage customers. But as we move beyond the pandemic, digital immersive experiences such as these will become more the norm than a trend, which according to Bain and Company, will allow luxury brands to emerge as stronger and more innovative.
According to a recent forecast, Bain and Company anticipates that the personal luxury goods market could contract 15 to 35 percent globally in 2020 in response to the crisis. The forecast viewed an accelerated shift to digital shopping as a consumer trend that is solidifying under the pandemic. It is expected when it is safe again, consumers will return to physical stores, but some digital shopping habits built during the outbreak will stick—especially if brands raised their game in online assortment, user experience and digital marketing.
An article by McKinsey & Company also urged luxury brands to focus on digital initiatives and digitize their end-to-end supply chains in response to the pandemic by investing in innovative, leading-edge technologies. It stated that technology—from remote-working platforms to virtual showrooms—could help luxury brands maintain productivity during the crisis and, perhaps, even improve productivity in the long term. In addition, it viewed the commercial elements (such as virtual showrooms and digital prototyping and sampling) to be valuable in maintaining strong relationships with consumers, especially during times when travel restrictions are in place.
At Panoteck, we've long understood the need for luxury brands to adopt immersive technology to ensure that their digital brand experience evokes the same emotional responses as their highly curated physical boutiques. We believe there's an art and a science to the work we do. From a brand perspective, this is perhaps one of the best ways brands can demonstrate their brand value and stay relevant with existing customers while attracting new ones—that are trending younger and prefer to shop mostly or exclusively online. Whereas one luxury study indicated that Millennials currently represent only about 32 percent of the global luxury market, by 2025 they will make up 50 percent of the total market. Luxury brands that fail to provide next-level digital experiences are likely to lose the growing classes of online savvy, highly educated and demanding consumers coming up the ranks.
Moving further into 2020, it is interesting to see that the market is beginning to embrace digital immersive experiences as a necessary strategy for brands to connect with consumers, instead of using them as isolated test cases for short-term campaigns. The current crisis in many ways has been a catalyst for brands to retool and focus on technology. In the long-term, brands will need to place digital at the heart of their operations to ensure their survival.
Visit Panoteck's website to request a demo.