05 November 2020
The 2020 Holiday Shopping Season is Expanding Online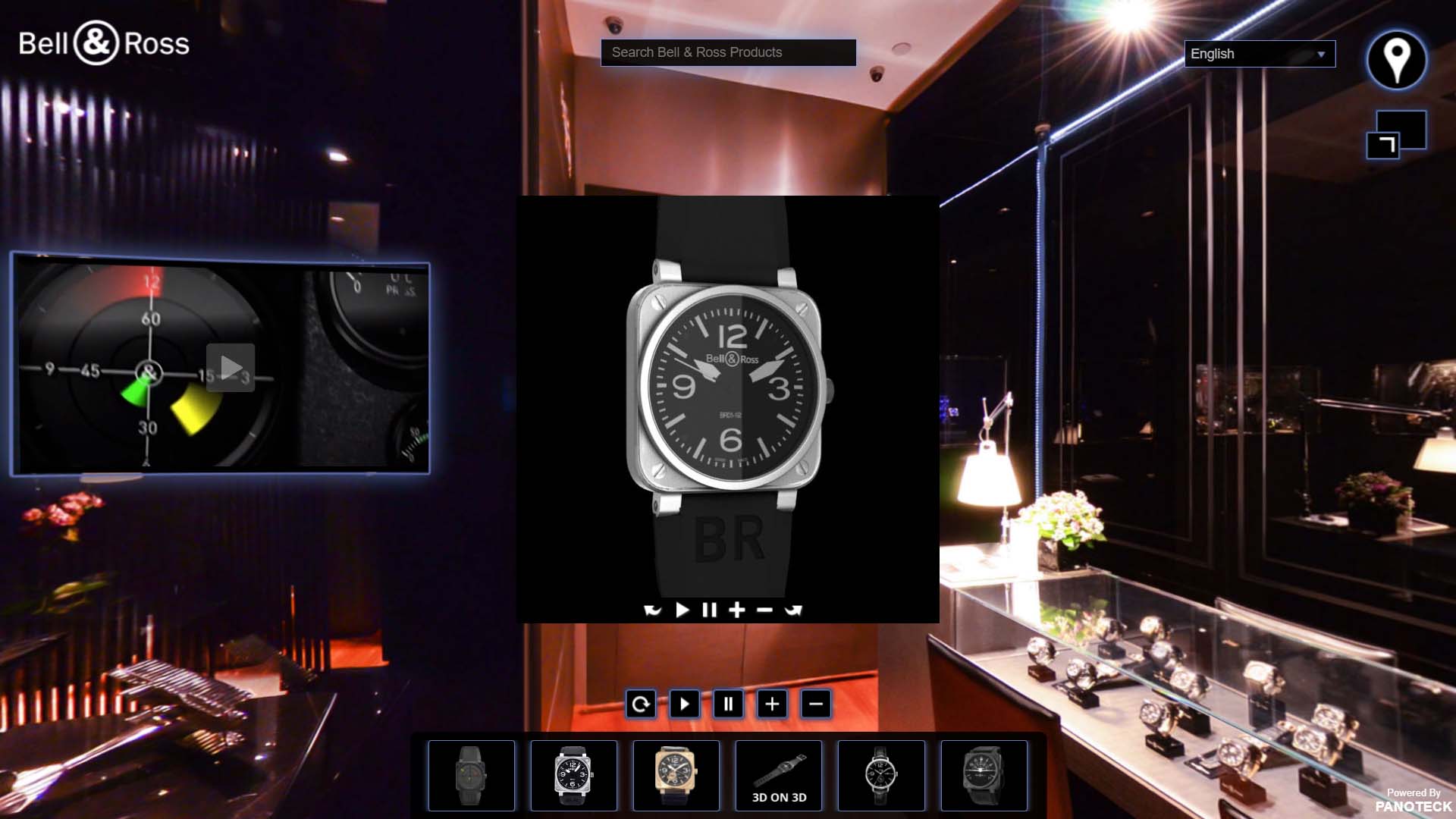 The holiday season tends to account for critical revenue that sustains the general financial health of a retail brand. In fact, according to NRF (National Retail Federation), 20 percent of a retailer's annual sales occur during the holiday season and nearly 20 percent of those sales occur online.
With online sales expected to grow this holiday season between 25 to 35 percent due to the pandemic, it wouldn't be much of stretch to say that for the 2020 holidays, retailers will be making it more attractive for customers to shop online. Many retail brands will want to imitate what Amazon does so well in the area of customer experience, even as it shifted its focal annual member-day sale from mid-July to mid-October this year. Amazon continues to prove that online customers that are able to easily find what they want will buy it, and likely to buy more when recommended products are personally targeted to them.
Unlike most retailers, luxury brands will face unique challenges this holiday season. Analysts at Bain noted that high-end clothing and jewelry brands have been hampered by the pandemic as their sales depend heavily on an in-person shopping experience and tourism. As a consequence, global luxury goods sales will decline by 20 to 35 percent in 2020. This forecast points to lower expectations this holiday season as luxury brands may struggle to lure more online shoppers.
In order to better their chances of success this holiday season, luxury brands will need to do their best to digitally translate their in-person shopping experience to their online boutiques. Luxury brands can provide a more curated and personalized shopping visit that larger retailers are too big to provide, while creating an overall unique online shopping experience. New, highly accessible digital immersive technologies, such as virtual and augmented reality, give luxury brands the opportunity to differentiate their shopping experience from the traditional static, 2D websites. It's an area more retailers are embracing to give consumers a more "real-life" look and feel of their online brand and shopping platforms. More importantly, these digital immersive technologies hold the potential to offset some of the loss of in-person shopping to create a unique brand experience that drives conversions, repeat visits and higher revenue.
With many of the largest retailers already announcing pre-holiday sales, we are likely in for an extended online holiday shopping season this year. This still gives retailers time to provide customers with a highly relevant shopping experience. It also gives us at Panoteck the opportunity to provide luxury brands with the most stunning virtual experiences for their online customers.
If interested in learning how digital immersive experiences can benefit your retail business this holiday season, visit Panoteck's site to learn more.